Box 1341 Route 68

Rochester Pa. 15074

phone # 724-847-1908

Located in the Village of Unionville

Banquet Hall Available








Officers

Dennis McFee  Post Commander

Dennis McFee   President, Board of Directors

Deborah Teets   President, American Legion Auxiliary

Jim Wylie          Sons of the Legion Commander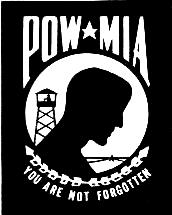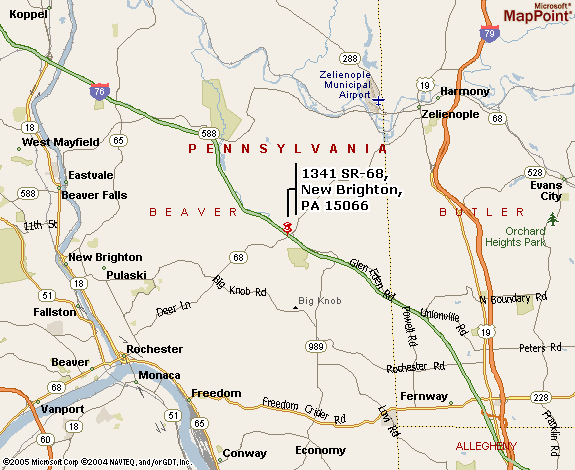 Oct, 2014

Quote of the Month



AMERICAN LEGION

POST 512

VILLAGE OF

UNIONVILLE, PA

MEETINGS

Fourth Thursday 7:00 PM

"In framing a government which is to be administered by men over men, the great difficulty lies in this: you must first enable the government to control the governed; and in the next place, oblige it to control itself."

--James Madison, Federalist No. 51, 1788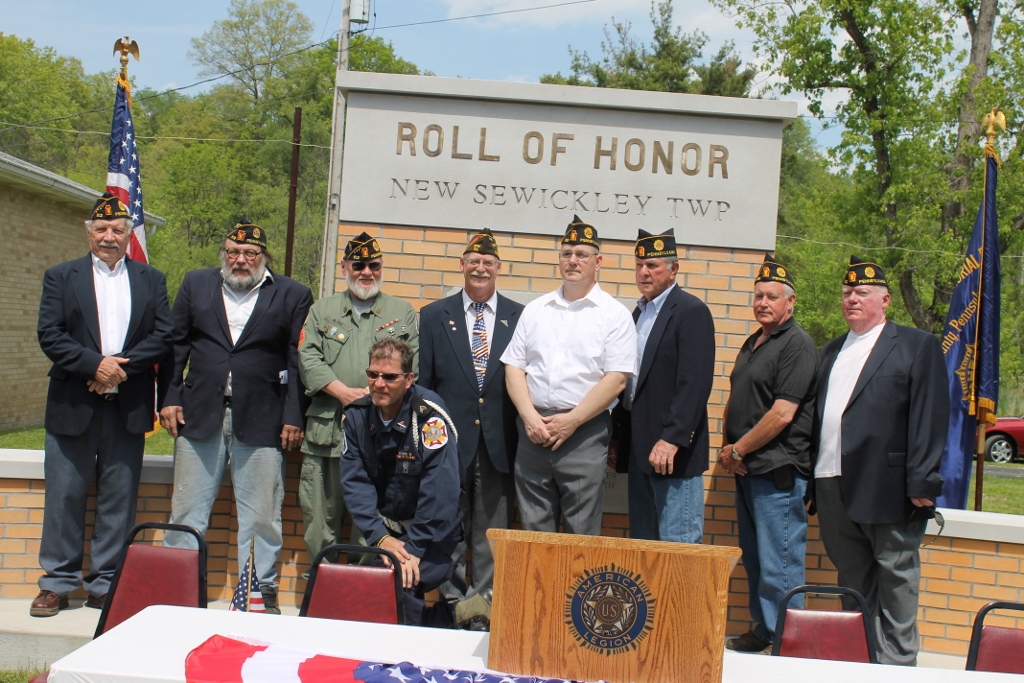 CLICK THE PHOTO GALLERY BUTTON FOR MORE PICTURES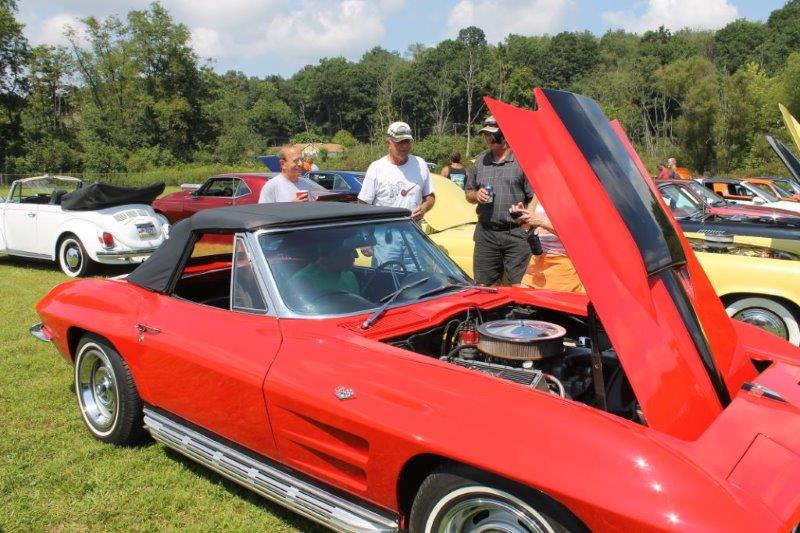 HALLOWEEN COSTUME PARTY

SATURDAY NOVEMBER 1ST

Featuring

"NO EXCUSE"

PRIZES------- FOOD

ADMISSION $5.00